Nestled in the Tamar Valley, Tasmania's oldest wine growing region, Iron Pot Bay Vineyard is home to some of the finest cool-climate wines in Tasmania. Looking for things to do in Launceston, a stop at Iron Pot Bay Vineyard is a must on your next Tamar Valley Wine Tour.
Welcome to our Cellar Door
Our cellar door is located in a century-old cottage adjacent to our vineyard. "The Cottage" was originally built in 1907, so 115 years of history in the building.
A few years after we moved our business into "The Cottage," we found out that Julieanne's grandmother lived in the building in 1937. We really feel like we're meant to be here.
Come see us at cellar door, taste our excellent wines and have a chat with Jules & Ash. We'd love to share our story with you.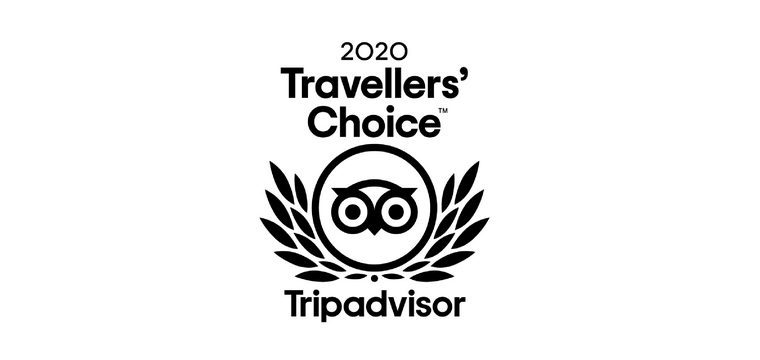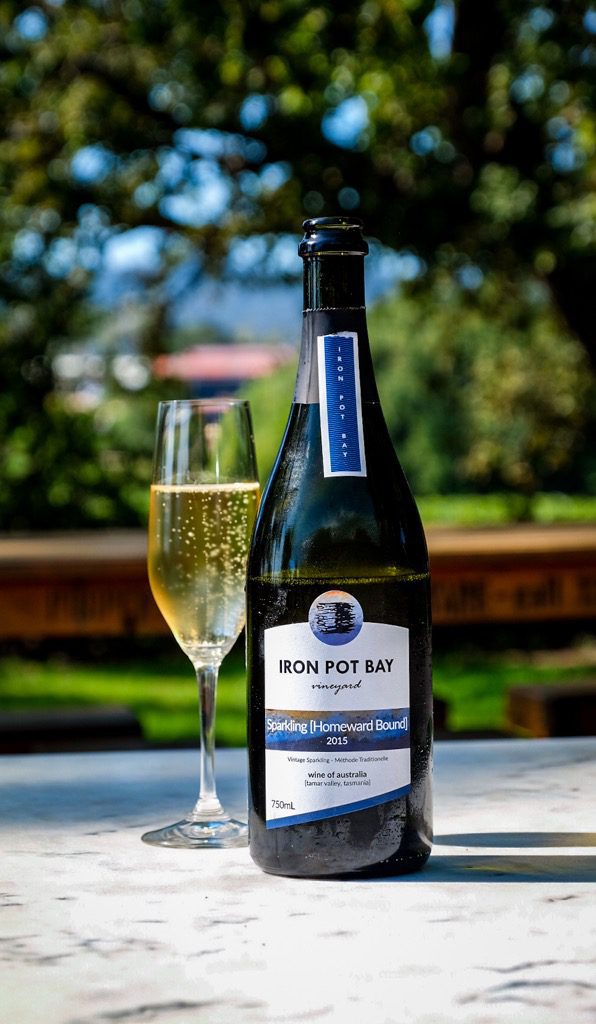 Top 10 Cellar Door Experiences in Australia
We were recently voted #7 in the 2023 Halliday's People's Choice Award for cellar door experiences. We were the only Tasmanian business to make the Top 10 List. More than 5000 people voted for 700 cellar doors across Australia!
So if you're looking for one of Australia's best tasting experiences, come down and see us at "The Cottage."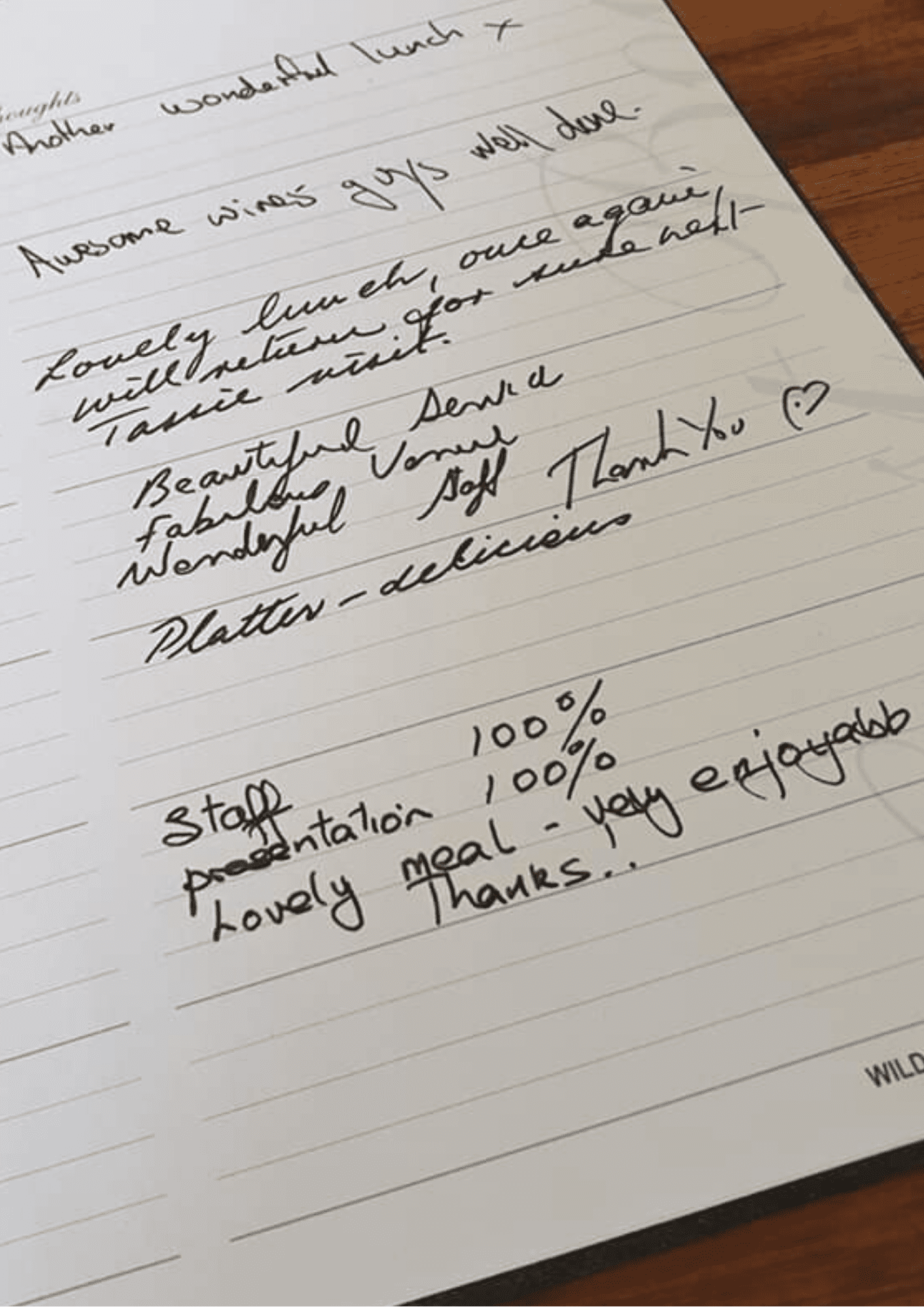 Some chances are once in lifetime. Thankfully, the Iron Pot Bay experience is not. I keep coming back which is more than I can say for most of my relationships! 
I'm one of those maligned Stand Up comedians who view the world through a fractured lens in order to find humour then I present this view to get laughs. My job is to seek error and take the piss out of it. It's easy for me to be cynical; it comes with the territory. Julieanne, you need to know that in this non-stick, Teflon world of fast bucks and one-minute noodles, you, your team, the food and of course the wine are the gourmet surprise.  I always feel truly looked after, you're all quiveringly fantastic! Thank you, thank you..thank you.
Tuesday - Sunday
11:00am - 4:00pm
Any Questions?
We'd love to hear from you!
Find out what we're up to...
Just let us know a few details and we'll keep in contact with you through our newsletter.